Professional rock climber Ethan Pringle will tell you, with genuine modesty, that nothing he does is particularly dangerous and that the risks he takes are very calculated. However, watching films of him climbing the underside of a steep rock overhang, hundreds of feet above the ground with just ropes and a harness, it can be hard to believe. Ethan is a man who clearly knows the value of living life to the fullest.
As a child, Ethan took his first steps running after the family's cat, Joyo. Growing up in the Bay Area, he was always surrounded at home by multiple furry friends—first cats and then dogs as he grew older. His mother is a passionate animal rescuer who made sure that Ethan knew how to be respectful and gentle with their animals from an early age. In addition to his mom's important lessons about animal handling and care, he also learned from the animals themselves. All were lessons that shaped him as a boy. "I was a calm, measured kid. Our rescued animals helped me become a more sensitive, caring person. If you give them love and compassion, it allows you to give every living thing more love and compassion."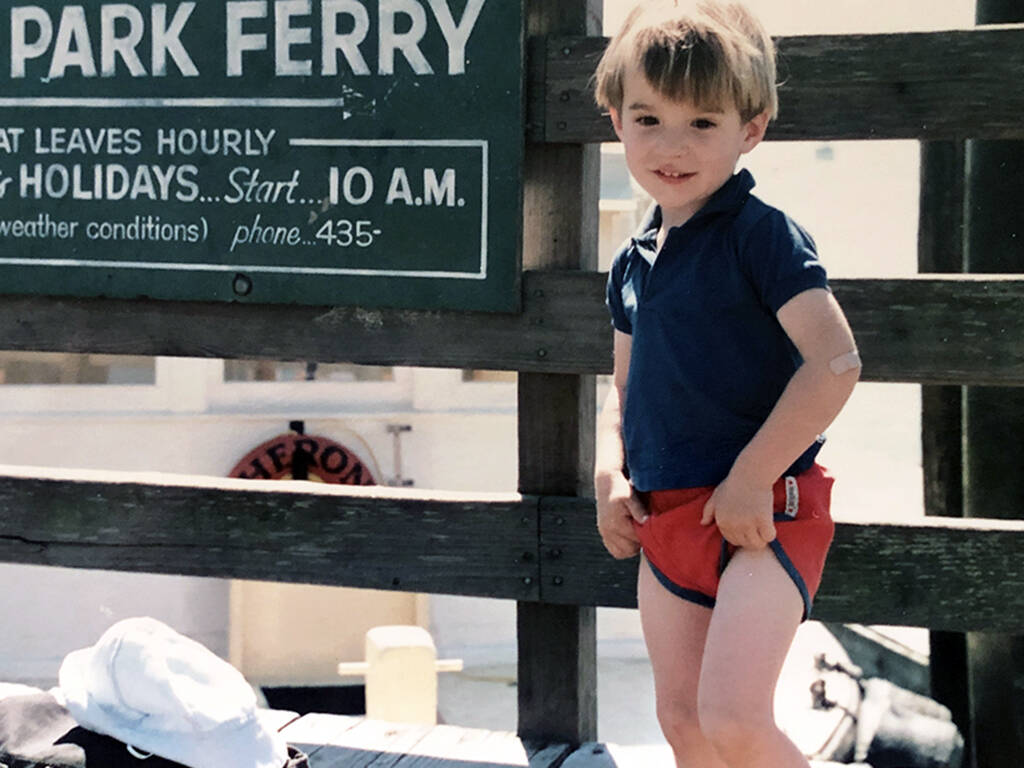 In high school, Ethan's parents allowed him to adopt his own cat. At the local shelter he picked out Sasha, who would grow into adulthood with him, staying with his mom when Ethan later moved out. Even though Ethan didn't live with them continuously, Sasha remained a beloved member of his family. In his late twenties, he learned that Sasha was near the end of her life and went to be with her in her final moments. Being present for Sasha's death would affect him profoundly. "It changes you permanently. I cried so much. Being there for a beloved animal's passing opens you up in a way nothing else does. I had seen her entire life, from a kitten to her death. You get to see and feel their impermanence—the impermanence of life."
For Ethan, it also was a concrete reminder that death is a part of life. A good reminder for a professional rock climber and one that can be hard to remember in the excitement of such a dangerous sport. "I think that it's not something most climbers consider all that often," Ethan believes. "Feeling your own mortality gives you an appreciation of it. Life is impermanent. If you're not aware of it, you might not give those moments the respect that they deserve."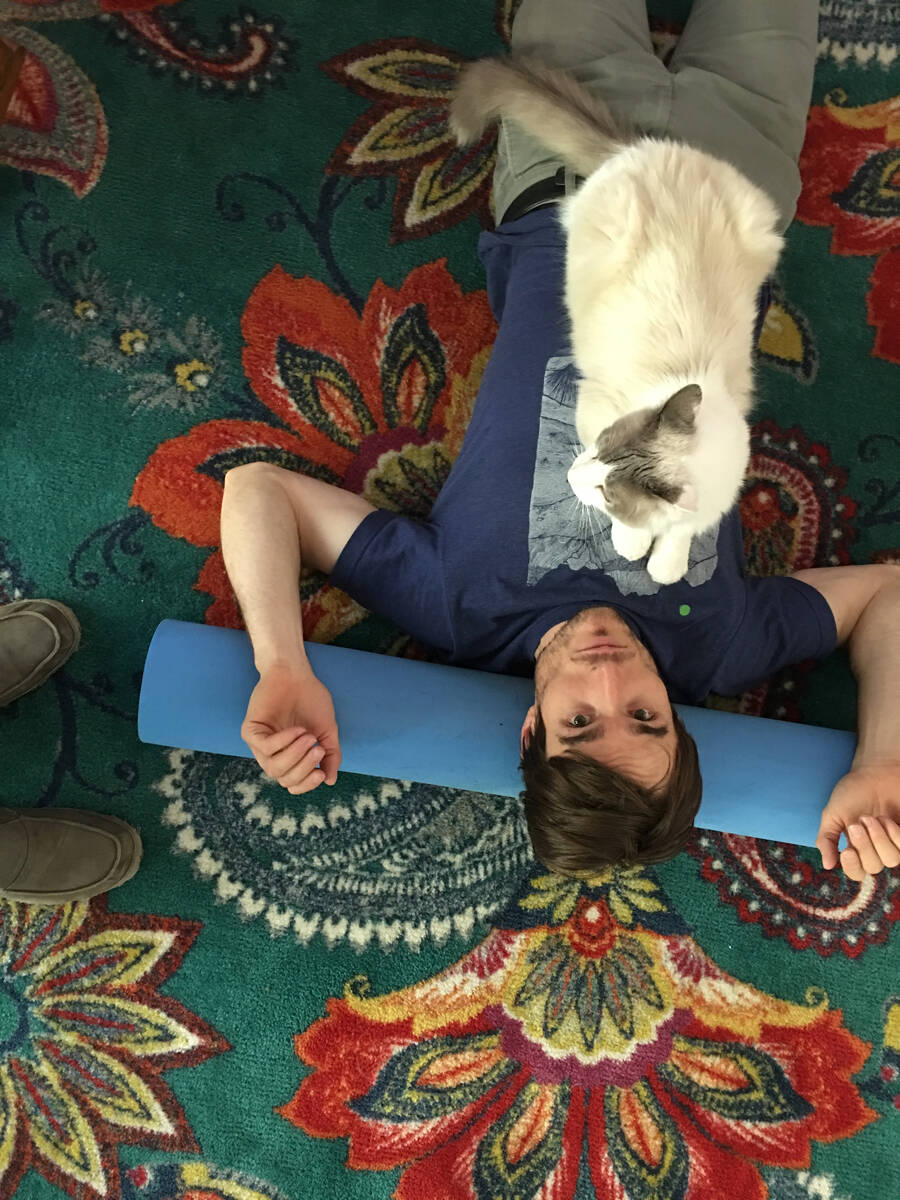 If there were ever a question that being raised around companion animals helps better prepare people for life, Ethan dispels any doubts. Like a cat, he is curious and graceful, comfortable assessing risk and problem-solving on the fly. Like a dog, he has a steely determination, an unbending optimism, and an open, compassionate heart. Like both dogs and cats, he knows that, in the end, what matters most is love—loving those around you, loving your life, and showing love to those who need it most.
Today Ethan doesn't have any companion animals of his own because of the semi-nomadic life he leads as an international climber. But he looks forward to adopting a cat or dog when he finds himself in a more settled period of life. Meanwhile, he never misses an opportunity to cuddle a friend's pet or spend some time with his mom's houseful of rescues. In addition to his climbing videos, Ethan's social media is packed full of him surrounded by kittens or proudly holding a friend's dog—a beaming smile on his face. Because, in the end, life is all about love.